Best GRE Preparation Class in Kathmandu, Nepal
Apply for Course
Best GRE Preparation Class in Kathmandu, Nepal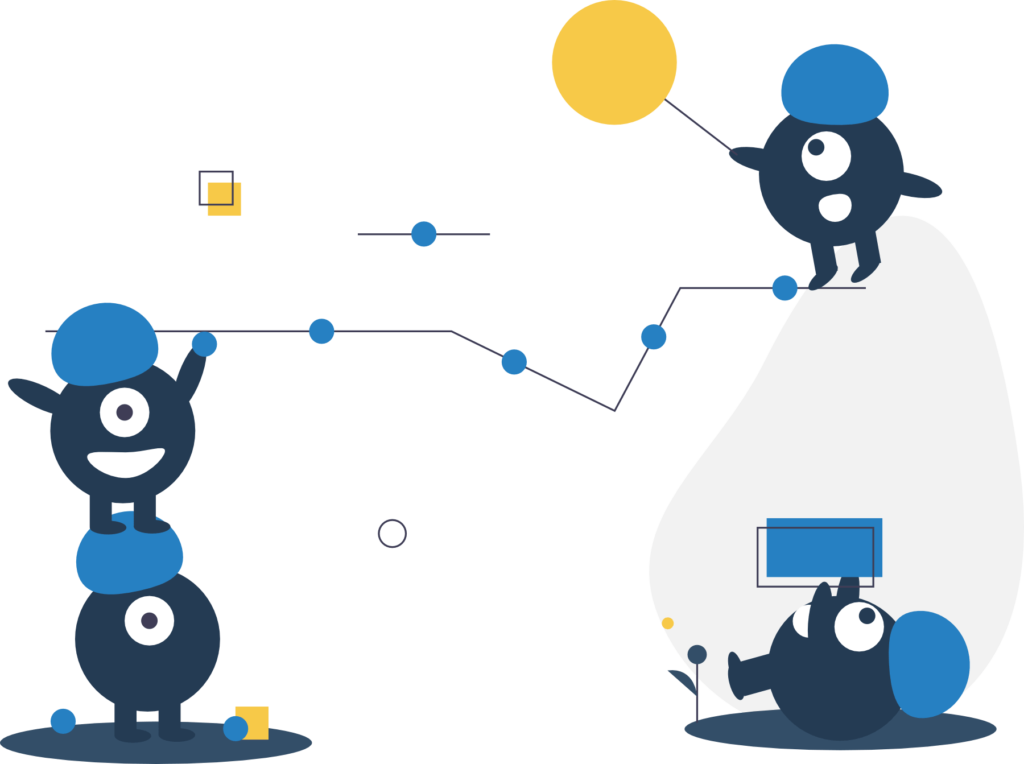 01.
Online and Physical Class
You can join either of class and can switch one to another
02.
Class Recording
We record each class and even physical class students can access it.
03.
Best Instructor in town
We have the best instructor in town with the best track record.
04.
LMS Support
We provide LMS support along with classes that enhance your score.
Instructor Duo
Vijay Siwakotee
Most experienced instructors in town full-time verbal instructor since prior 2000
Manoj K. Singh
Most innovative & experienced instructor and LMS expert full-time instructor since 2008
GRE Course Syllabus
GRE Syllabus 2022: The GRE test has three parts: GRE analytical writing, GRE verbal reasoning, and GRE quantitative reasoning. The GRE tests candidates' verbal reasoning, quantitative reasoning, critical thinking, and analytical writing skills, which are essential for doing well in college. If you want to go to graduate school abroad, you have to take the Graduate Record Examinations (GRE) and do well on them. To do this, candidates must first be familiar with the most recent GRE syllabus. As they read, candidates can look at the most recent GRE syllabus (2022 and the GRE exam pattern. If you're looking for tips on how to study for the GRE, you can choose our GRE preparation guide or follow our GRE 4-week study plan. Learn more about the GRE Exam Syllabus 2022 by reading on.
Course
Section
No. of Question
Types of Questions
Time Allotted
Score
AWA
OneTask
Analyze an Issue task
One "Analyze an Issue" task
30 minutes
0 – 6 half-point increment
Verbal
Two Section
12 Question
15 Question
Reading Comprehension, Text Completion and Sentence Equivalence.
18 minute
23 minute
Minimum 130 & Maximum 170
Quantitative
Two Section
12 Question
15 Question
Quantitative Comparison Questions, Multiple-choice Questions and Numeric Entry Questions
21 minute
26 minute
Minimum 130 & Maximum 170
GRE Class of Max Score Academy managed by top-rated and score-oriented institute MKSprep
The Best Test Preparation Center in Nepal